RAJ NOBLES DEGREE COLLEGE DUNGARPUR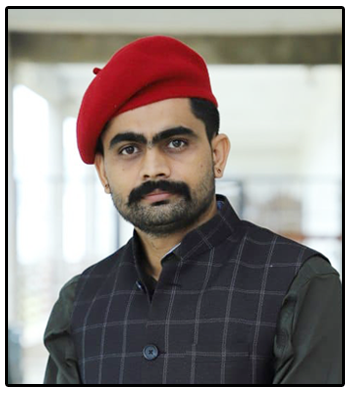 Message from Director's Desk
Dear Visitors,
Welcome to Raj Nobles Degree College's website, the leading college in Arts, Humanities and Social Sciences, Business Finance and Commerce, and Science and Mathematics in Dungarpur, Rajasthan.
As the director of Raj Nobles Degree College, it gives me immense pleasure to share with you our commitment to providing top-notch education to our students. Our institution has been providing quality education for many years, and we are proud to be one of the most popular colleges in the state of Rajasthan.
Our college offers four undergraduate courses, which are designed to provide students with a strong foundation in their respective fields of study. We aim to prepare our students to excel in their careers by providing them with practical knowledge and skills. Our faculty members are highly experienced and dedicated, and they provide individual attention to each student to ensure their overall development.
Raj Nobles Degree College is a private institution that focuses on providing a conducive environment for learning. We strive to create an atmosphere that promotes intellectual curiosity, critical thinking, and personal growth. Our college is equipped with state-of-the-art facilities and resources that support our students' academic and extracurricular activities.
We take pride in the success of our students, who have gone on to achieve great heights in their chosen fields. Our alumni have become leaders in various industries and have made significant contributions to society.
I invite you to explore our website and learn more about Raj Nobles Degree College. Please feel free to contact us if you have any queries or require any further information.
Thank you for your interest in our institution.
Sincerely,
Dr. Kalmendra Singh
Director, Raj Nobles Degree College, Dungarpur.